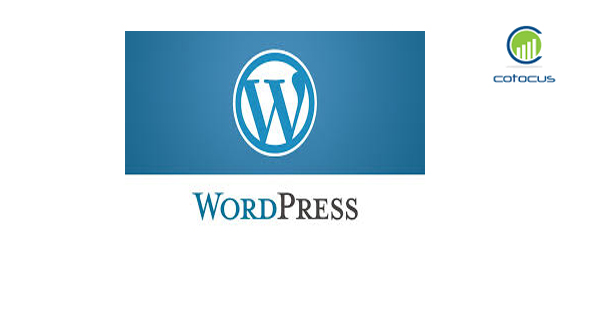 WordPress is a online website creations sites and blog posting sites & content management system. WordPress is free and opensource software used to build to website or blog.WordPress is an online publishing platform. If you want to create an Awesome & professional website design in my opinion you should use wordpress and make a professional website.
Benefits of WordPress-
1. SEO Friendly
2. you have control of your sites
3. Any time you can do 100% customizable
4.Word press Rank High
6.User-friendly-Even for Beginners
4. Easy to install WordPress and install theme and plugins
5. WordPress is a complete solution for developing all types of sites, for example, you want to develop a school website, you want to develop a sports blog or you want to develop a Question and Answers discussion for any topic or you want to Develop.
As I see it's a great platform to develop sites and earn or run your own websites. WordPress provided the complete stats of website users for admin side it is best solutions and free of costs. Nowadays wordpress is the most popular blogging sites used by the many platform.