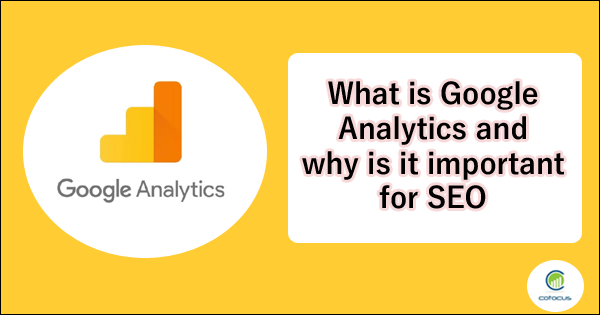 Google Analytics is a free web analytics tool offered by Google to help you analyze your website traffic. It is particularly helpful to optimize your marketplace.
During a search engine optimization (SEO), you will need to use Google Analytics to track the performance of your keywords in order to have a successful campaign. You will be able to know how much traffic each of the keywords brings to your website. Google Analytics will open up a world of information you probably never knew about visitors on your site.
How does Google Analytics Work?
Google Analytics puts several lines of tracking code into the code of your website. The code records various activities of your users when they visit your website. It then sends all that information to the Google Analytics server once the user exits your website.
Then,
Google Analytics aggregates the data collected from your website in multiple ways, primarily by four levels:
User level – related to actions by each user.
Session level – each individual visit.
Pageview level – each individual page visited.
Event level – button clicks, video views, etc.
Here are some benefits of using Google Analytics for SEO:
It is completely free of charge.
Find out how your visitors locate your website.
Able to identify which pages and links your visitors click the most.
Visitor Segmentation.
Able to fine tune your website.