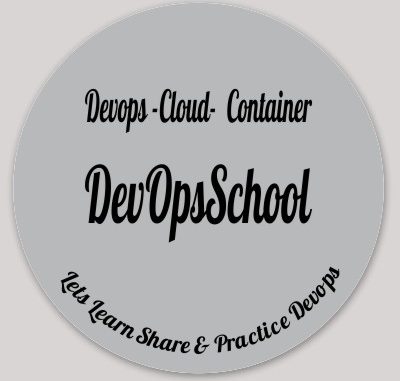 What Is Devops ?
DevOps integrates developers and operation teams in order to improve collaboration and productivity by automation infrastructure, automating workflows and continuously application performance. DevOps helps you deliver the best user experience possible and benefits your company by increasing the frequency of deployments of your software and services. DevOps helps to improve performance and quickly release of application. As rapid delivery of software has become a strategic business asset, progressive IT organisations are pursuing a DevOps culture, where development and operations teams, systems, and tools work in lockstep. By aligning goals and sharing tools and strategies, you can improve velocity and code quality, allowing you to innovate faster. In this course, we look at the necessity of Devops and how a DevOps transformation can help focus on value and streamlined delivery of your software. We will also cover concepts like Automation, tools & technology which play huge roles in DevOps success.
What are the pre-requisites of Devops ?

Basic understanding of linux/unix system concepts
Familiarity with Command Line Interface (CLI)
Familiarity with a Text Editor
Experience with managing systems/applications/infrastructure or with deployments/automation
DevOpsSchool as an Institution in Mumbai…
Well Mumbai being the dream city has lots and lots of people coming from all parts of India to make a future and living a prosperous life in an expensive city . Known as the commercial capital of India has such most prestigious institution of knowledge and Devopsschool is one such institution where peoples lives are changed.
The institute is located in New Suburban part of Mumbai . The address is DevOpsSchool Training Venue (RPS Consulting)
Vatika Business Centre, 
Supreme Business Park
Hiranandani Gardens, Powai,
Mumbai – 400 076
Phone – +91 700 483 5706 (Bhanu) | +91 700 483 5930 (Mantosh)
Email – Contact@DevopsSchool.com
If you really want to achieve something in life and want a carrier enhancement then visit our devopsschool institution and attend the weekend classes. Dreaming is not going to help making it a reality will…..