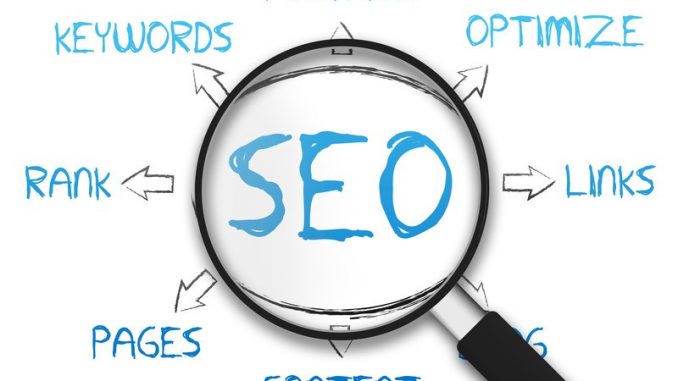 "SEO" means "Search Engine Optimization", It is a process of improving a website in many ways that help rank in search results for shown in the top in search engine ranking like Google, Yahoo, Bing.
"SEO"  that called another way which way to you reach very fastly and easily if had done in "SEO" work on the website.
Benefits of SEO:-
when searching your website then get your website in the top in google ranking and easily found. You don't need to pay for advertising and it is free for shown on the top. It is a really great investment for your company which provides you the next level. It is not a fantasy. You will increase your leads and sales if you offer the best product service. If you will continuously spend time for SEO then you got very benefits for your website because Google searches unique and usually highlighted words for your website.
SEO techniques to improve the ranking:-
Your website page is fluently and easily open fast when searching your website, anyone. You will daily update your website and new updates. you can do daily update your website title and content for regular social id which usually uses regular anyone. You will allow you to search and test your website from different locations as you are possible.
On-page optimization:-
On-page optimization is also known as SEO or SEO part. On page is the different parts of your website that affect your search engine ranking on Google. Its main part as Title, Content, description, Heading type (H1, H2, H3, ….etc) Url, Images, Internal linking, etc.
On-page optimization methods:-
You should write an effective Title tag for your website page.you will write usually highlighted or largest word in Heading of the page for that easily search your website page. You will be shown content related to your page which is useful to people and search easily way and find your page. You can do provide the best content and images for your page who light and fast for easily open your page. You can provide internal linking for other pages in your website.
Off-page optimization:-
Off-page optimization is basically part of SEO that takes place your website from social media marketing in which social media sites the main platform of Off-page optimization. you can easily reach and direct from any one social media id in which you provide your website link at sharing time.
Off-page optimization methods:-
you can create high-quality content, description with the best title, blogs, videos, images with tags and internal linking for share or post in social media sites like Facebook, Tumblr, Reddit, Twitter, mix, Linkedin and others.