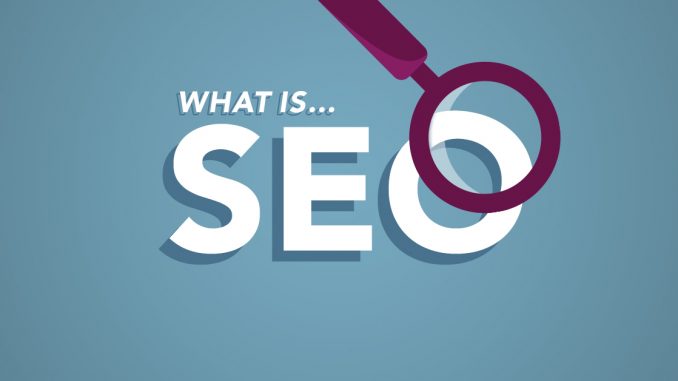 What is SEO?
The full form of SEO is Search Engine Optimization. It's refers to the method used to increase a website's position on search engine results pages on sites such as Search Engine Optimization, Yahoo, or Bing.
SEO is the way we can use our website to the top about one to ten sites which is very uses of your website of the search engines so that more and more people will see it.
Why Is SEO Important?
Search Engine Optimization is very good for social promotion of your website and people easily searching your website for promotion like Google, Yahoo, Twitter, Facebook, etc.
SEO is good for Search Engine Optimization practices improve the user experience and usability of a website.
How to work SEO?
Even when we search for a search engine I find some results that have resulted in a lot of results. And we are going to get results from 1-2 results only. I have no idea what other results of the second page of search results.
If you have any questions about blogs or websites, then you have a high ranking status. And the blog is well optimized and you have to follow SEO.