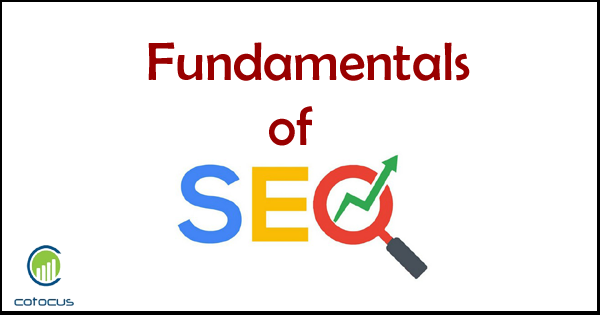 Whenever any development occurs, through this course we can able to get it. We can able to grow our business constantly in easy manner. In short term we can say that, It help us to make our website up to date as per the latest environment. It also give knowledge about technical issue of the website.keyword Strategy means every single step should be made in the planned manner, so that it would rank higher in the google search.
SEO ranking factors : Making website linking higher in the google              search  engine. Domain level link features,Page level link features,Page level keyword & content based features.
Adding content regularly as per the need. While also building brand authority because people always search branded product.In another words we can say that brand authority include-mention,link. Overall complete site focus matter. People preferred more search on branded authority sites rather than normal site. Because people have more faith rather than comparison of normal sites. Adding content regularly,which cover every subject.
Don't use long tail keyword, use of small tail keyword are essential. Like a summary we can say create brand creation, good content & building authority.