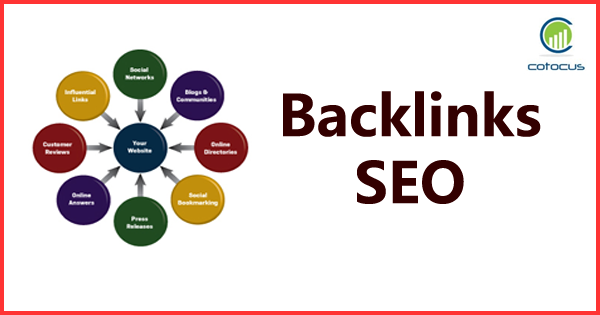 A "backlink" is one of the most used words in the world of search engine optimization (SEO).
I hope to offer you an understanding of what backlinks are, why they are essential to SEO, and why they are important for your online success. You'll also learn how to analyze the backlinks of your competitors, and how to acquire them for your site.
When a webpage links to any other page, it's called a backlink. Backlinks were the major metric for the ranking of a webpage. A page with a lot of backlinks tended to rank higher on all major search engines, including Google. This is still true to a large extent.
Advantages of backlinks in SEO:
There was a time when even low-quality links helped in ranking a site. It is important to have backlinks from quality sites, and those backlinks should be contextual.
Why it is important for you to create backlinks to your site:
Improves Organic Ranking
Faster Indexing
Referral Traffic
How to start getting backlinks:
Let's now learn a few simple techniques for acquiring new backlinks:
One important fact that you need to keep in mind about backlink SEO is that it is not the number of backlinks which matters, but rather the quality of backlinks.
If you are using some paid services to get links to your site, you are likely going to be penalized by Google Penguin's algorithm.
The ways to get quality backlinks for your blog?
Write awesome articles
Use Broken link building method
Replicating your competitors' backlinks
Create cornerstone articles (Piller articles)
Start guest blogging
Submit to web directories
I hope this article will help you understand the basics of backlinks in SEO.