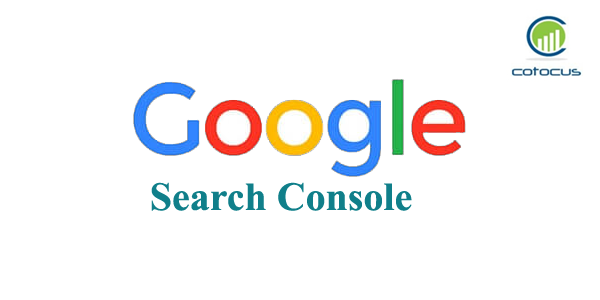 Google's give our search engine users the most relevant content for each query. They want to ensure that the most useful piece of material appears in the first result, when possible. They make sure content creators optimize their content so that it can be discovered by searchers with a problem. It can show you the ways Google users are searching for your content, and how often they click on it.
The following Google Search Console strategy:
Search Console strategy:
Internal Links
Keyword Optimization
Page Metadata
User Experience
Internal Links:
If we have a wealth of content on your domain, so you will need to adjust your internal links in order to build your authority on a specific topic. This is a very fast way to increase organic traffic. We grip the Google Search Console consistently for internal link building. By linking pages from authorization to pages you want to push in ranking, you will see almost immediate results. It's also a great strategy to get on Google's Page One.
Keyword Optimization:
You may want to review your existing pages and see if you have a chance to improve rankings on specific keywords. The easiest and fastest way to get more search traffic in just 1 minute. Go to Search Analytics and click on the checkboxes for impressions, CTR and position. Then sort your data by impression. Find the phrase that has the most impressions and is ranked in the position of 3 to 7. Just add this phrase to either the title tag or the H1 tag of your page. To not change the meaning of an existing header, you can insert your keyword into brackets.
Page Metadata:
You can manipulate the way Google crawls your page in a number of ways. Occasionally, developers add canonical or no-index tags to prevent crawling any page. Data Highlighter in Google Search Console, it can still optimize the site's appearance on search results pages. This leaves the page out, apply the ranking, and gives more context to Google about the content of your website.
User Experience:
Google wants to make sure that when the searchers click on your site, they really enjoy your experience and realize that their question has been answered. Therefore, they use "user experience" as a ranking factor. Search Console tries to give you some hints about improving your site experience, including font size, page loading time and mobile mobility criteria.
Google Search Console gives you specific pages with issues that need to be improved, and the ability to re-submit different pages for indexing after the improvements have been made. This ensures that my web pages are providing a better mobile experience for visitors and they eliminate high rankings in mobile search.