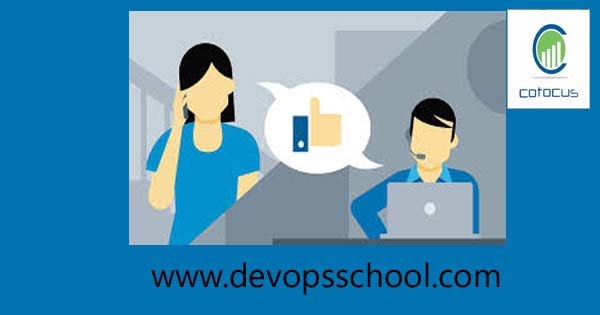 Communication Stats
Increase your skills
Reduce Distractions
Heavy Breathing
Multiple conversations
1. Stay Focused
First, of first, you listen carefully and concentrate on the phone caller what your caller saying.
It is also helpful for you if you listen carefully then you will give the correct response.
2. Detect Emotions
Detect Emotion is very Essential when you talk to other persons. If the customer sounds frustrated or upset, use empathy.
If the customer sounds upbeat, try to hold onto that positivity by matching their tone.
3. Ask Question
Ask questions to gain more information on points you need to clarify. Use probing questions, like "when did this start?", you can match them with a solution that is the best fit for them.
Communication Stats
55% from Facial Expression.
38% of how words are said.
7% of the actual words.
Showing empathy is key in better resolving the customer's issue, especially when emotion is involved. It helps to show the customer that you're interested in them, as you take ownership of their issue. While you may be intent on achieving the purpose of your call, be sure that you engage in a two-sided conversation. Give the other party time to respond to your points and ask any questions they may have. Be careful not to interrupt unless you discover that the other party is drifting from the topic at hand. If this occurs, interrupt politely by saying,