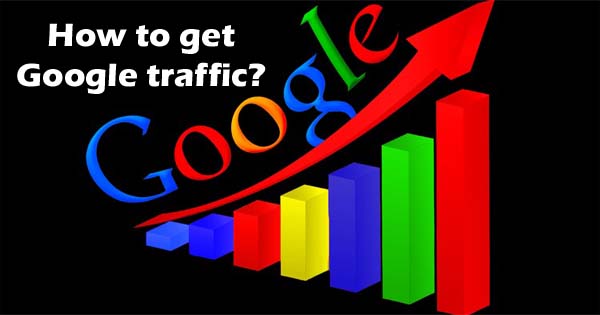 Google has been the most popular search engines in a few years now. It is the biggest source of traffic for many websites and business.
The very first thing you need to do if you want to have a good strategy is to know what keywords are you going after and what target market
you are trying to tap in to.
Make sense Primary&Secondary keyword?
Find the phrases for which you almost rank high.
Find the page in Google search results. Confirm the ranking.
Next, improve the page by better indicating the relevance of the phrase.
Check back and see if it worked.
How to optimize your website to satisfactorily way.
1. Updating fresh content
2. Ongoing on-page SEO
3. Start blogging
4. Improve your page loading speed
5. Optimize Your Content with LSI Keywords.
6. Produce high-quality content
7. Reduce Your Bounce Rate.
8. Create An Active On SMO Sites
9. Publish more Article Blogs.
10.Link Building.
11.Break up your content with header tags
Continuous Improvement Is Critical-Continuous improvement is very essential for our websites, as it can have a positive impact on how your site is crawled and indexed. If you're just starting to focus on SEO, you're a little bit behind, but it's definitely not too late to implement the strategies I just talked about.
for more information please visit us:- www.devopsschool.com