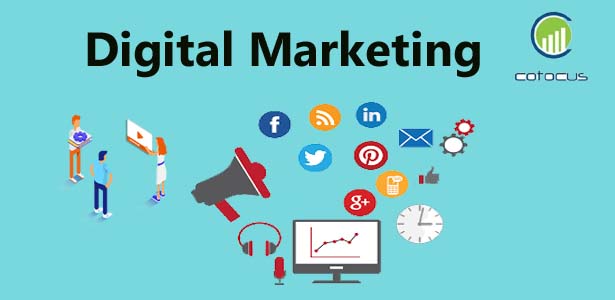 Digital marketing is the best form of marketing in order to achieve the potential audience which converts. When the marketing of products and services are using digital channels, this kind of marketing is called digital marketing. so you are not waiting for visitor Don't wait for them to find you go to them! then you can be occupied on the market. Today, the consumers spend most of their time online and in order to convert them into potential customers, you need to come online and interact with them. This will help you to analyze your customer's need and how they respond to your product and services.
How Seo Helps Your webmaster to improve ranking?
Nowadays lots of same business available on google. If you want to Rank your website in Top page then you have followed some Google strategy that is called Search engine optimization in this process you optimizes your websites off-pages and on pages SEO. In this process that's, it is important to have unique meta descriptions and optimized title tag, Head tag. This report allows you to easily identify title tag/meta description issues and prioritize your efforts.
1.  Submit your sites to search engines
2  Plugins
3. Meta Tags and Robots
4. Friendly Images
5. Post Slug or Url
6. Remove Dead Links
7. Link Building
If you follow this process your website automatically SERP on top on google page, then you can find lots of visitors will come on your website and your website will be very busy and can occupy digital marketing.  Digital marketing has changed the way the market used to work. It has created a revolution that is not going to end.