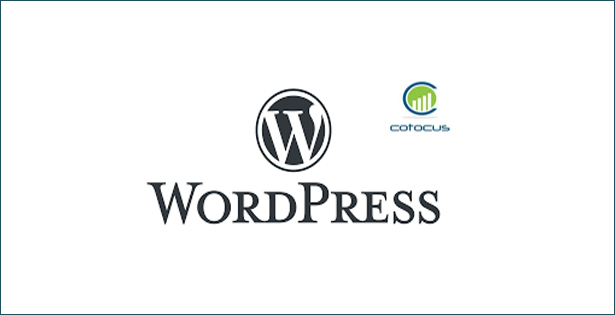 word press is an online open source website creation tool written in PHP, But in non -geek speak, its probably the easiest and  most powerful blogging and website content management system. Before you start the install, there are few things you need have to do.
Things to know Before installing WordPress
1. Download word pres and extract zip file.
2. Create the Database and a User.
3. Using PHP my Admin.
4. Choose the name of your wordpress.
5. Create Database and language.
6. SET up-config.php.
7. Entered data base information name,user,password.
8. Upload the Files.
9. Run the install.
10.Theme and template selection/Customization.
11. WordPress third party plugin customization.
12. WordPress custom cms development.