Welcome to the official website of Cotocus, the leading company in providing top-notch corporate training in Puppet. With a wealth of experience and expertise in the industry, Cotocus has established itself as the go-to choice for organizations seeking to enhance their skills in Puppet automation.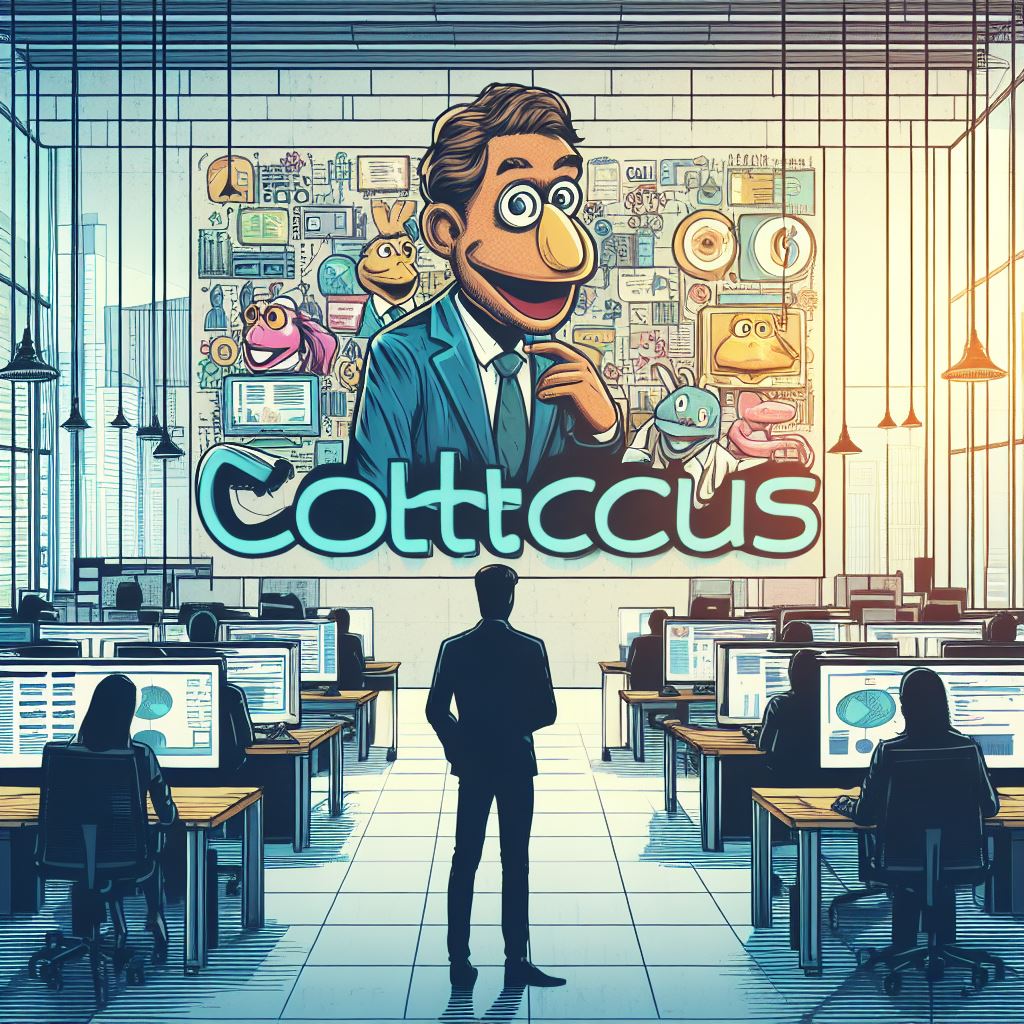 Why Cotocus is Leading Company for Puppet Corporate Training?
Cotocus is a leading company in the field of corporate training for Puppet. With years of experience and a team of highly skilled professionals, Cotocus has established itself as a pioneer in providing top-notch training in Puppet.
What is Approach followed by Cotocus for corporate training for Puppet
Cotocus follows a unique and effective approach for corporate training in Puppet. They believe in a hands-on learning experience, providing practical examples and real-world scenarios to ensure that participants gain a deep understanding of Puppet. The training programs are designed to cater to the specific needs of organizations, covering both basic and advanced concepts of Puppet.
Contact Cotocus Team for Corporate Training in Puppet
To inquire about corporate training requirements in Puppet, you can contact Cotocus in the USA at +1 (469) 756-6329 or in India at +91 7004 215 841. Their dedicated team is readily available to answer any queries you may have and guide you through the process of arranging customized training sessions.
For those preferring digital communication, you can also reach them via email at contact@cotocus.com. The Cotocus team will promptly respond to your inquiries, providing detailed information and assisting you in finding the perfect corporate training solution for your organization.
At Cotocus, we believe that investing in quality training is key to unlocking the full potential of Puppet automation. Join numerous satisfied clients who have benefited from Cotocus' expertise and transform the way your organization manages and automates its infrastructure. Contact Cotocus today and discover the unparalleled excellence in corporate training in Puppet.