Cotocus: Pioneering Corporate Training in FinOps
Welcome to Cotocus, your gateway to FinOps transformation. At Cotocus, we stand as the beacon of excellence, leading the way in Corporate Training for FinOps. As the technology landscape continues to evolve at breakneck speed, businesses are increasingly turning to FinOps – a methodology focused on automating operations tasks for the smooth functioning of complex systems. In this fast-paced environment, staying ahead requires not just change but evolution, and that's where Cotocus shines.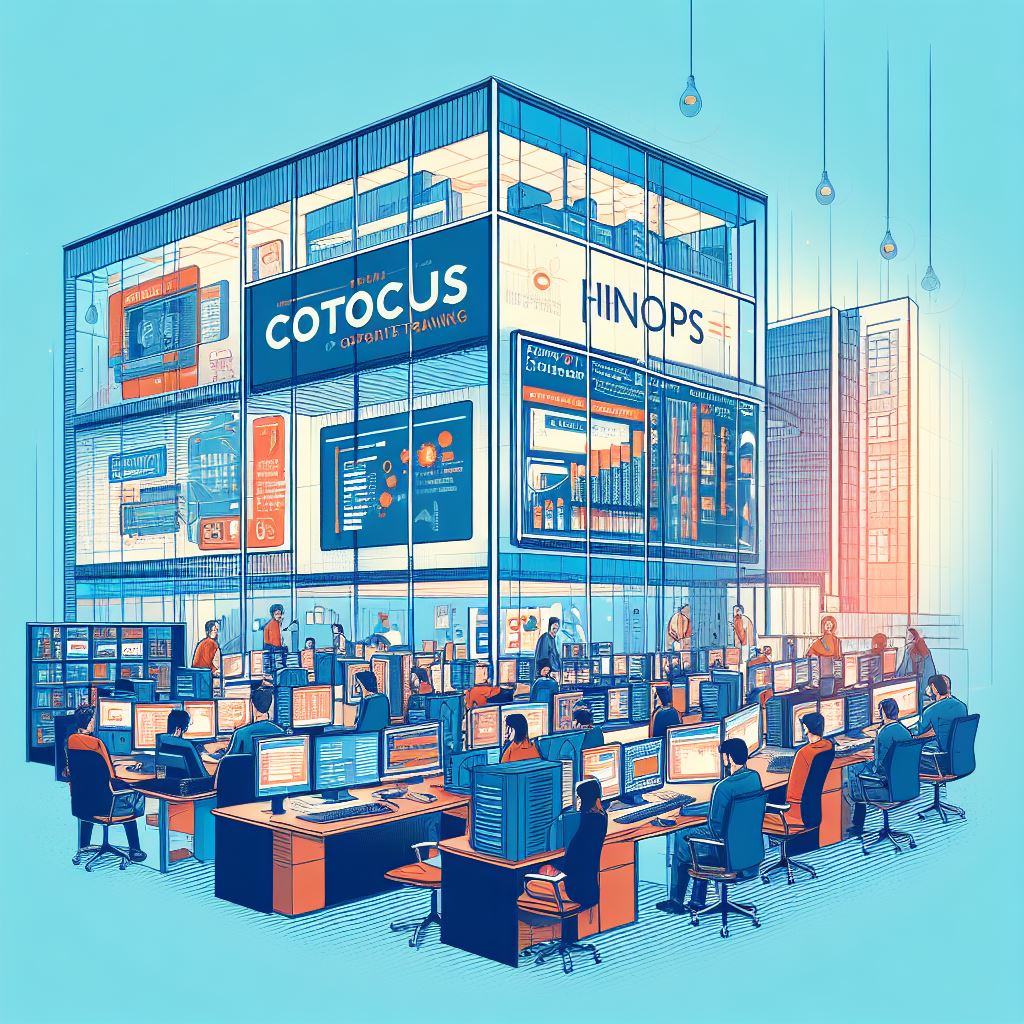 Why Cotocus is Leading Company for FinOps Corporate Training?
Cotocus is the leading company for FinOps corporate training due to its unique approach and expertise in the field. With years of experience and a team of highly skilled professionals, Cotocus has established itself as a pioneer in providing top-notch training in FinOps.
Approach followed by Cotocus for corporate training for FinOps
Cotocus follows a comprehensive approach to corporate training for FinOps. The company focuses on providing hands-on practical training, ensuring that participants gain a deep understanding of the concepts and skills required in FinOps. Cotocus also emphasizes the importance of real-world scenarios and case studies, allowing participants to apply their knowledge in practical situations.
Contact Cotocus Team for Corporate Training in FinOps
To connect with the Cotocus team for all your corporate training requirements in FinOps , we're just a call or an email away. If you're in the USA, you can reach us at +1 (469) 756-6329 . For our valued clients in India, our dedicated contact number is +91 7004 215 841. You can also drop us an email at contact@cotocus.com Our team is ready to assist you in navigating the world of FinOps and tailoring a training program that aligns with your unique needs and goals. Contact us today, and let's embark on your FinOps journey together.