Welcome to Cotocus, the leading pioneer in corporate training in Bootstrap. With years of experience and expertise in the field, Cotocus has established itself as a go-to company for businesses looking to enhance their skills in Bootstrap.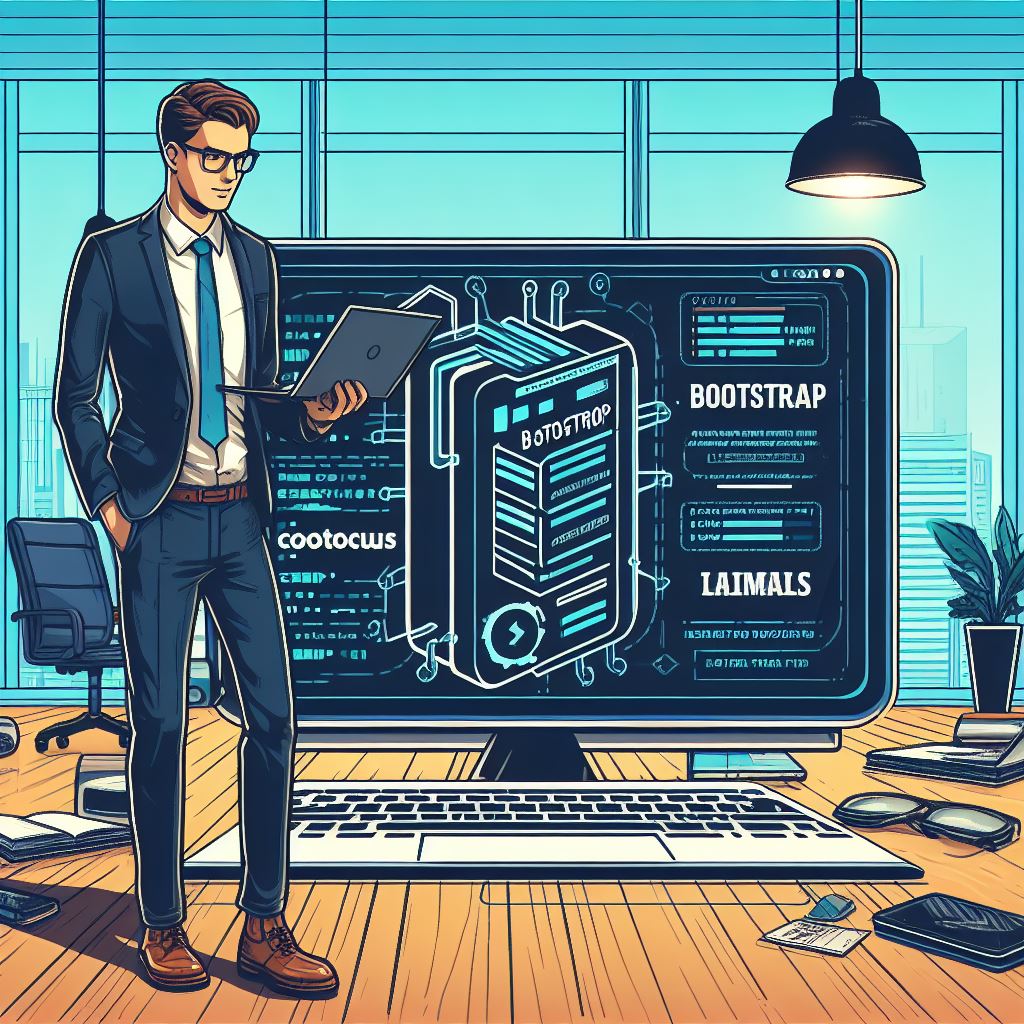 Why Cotocus is Leading Company for Bootstrap Corporate Training?
Cotocus is a pioneering company in providing corporate training for Bootstrap. With its innovative approach and experienced trainers, Cotocus has established itself as a leader in the industry. The company offers comprehensive training programs that cover all aspects of Bootstrap, ensuring that participants gain a deep understanding of the framework and its applications. Cotocus also emphasizes practical hands-on training, allowing participants to apply their knowledge in real-world scenarios. This practical approach sets Cotocus apart and enables participants to develop the skills needed to excel in Bootstrap development.
What is Approach followed by Cotocus for corporate training for Bootstrap
Cotocus follows a unique approach to corporate training for Bootstrap. The company believes in a learner-centric approach, tailoring the training programs to the specific needs and skill levels of the participants. The training sessions are designed to be interactive and engaging, encouraging active participation and knowledge sharing. Cotocus also incorporates real-world examples and case studies, enabling participants to understand how Bootstrap is used in different industries and scenarios. The trainers at Cotocus are industry experts with extensive experience in Bootstrap development, ensuring that participants receive the highest quality training.
Contact Cotocus Team for Corporate Training in Bootstrap
To get in touch with the Cotocus team for any corporate training requirement in Bootstrap, you can reach out to them through the following channels:
Contacting Cotocus is the first step towards unlocking the full potential of your organization through Bootstrap corporate training. Don't miss out on this opportunity to enhance your team's skills and drive success in today's dynamic business environment.