Welcome to Cotocus, the pioneer in corporate training for Amazon Web Services (AWS). As the leading company for AWS training, Cotocus has consistently delivered premium and unique solutions to businesses worldwide. With an unparalleled expertise in the field, Cotocus has earned its reputation as a trusted provider of comprehensive training programs for AWS.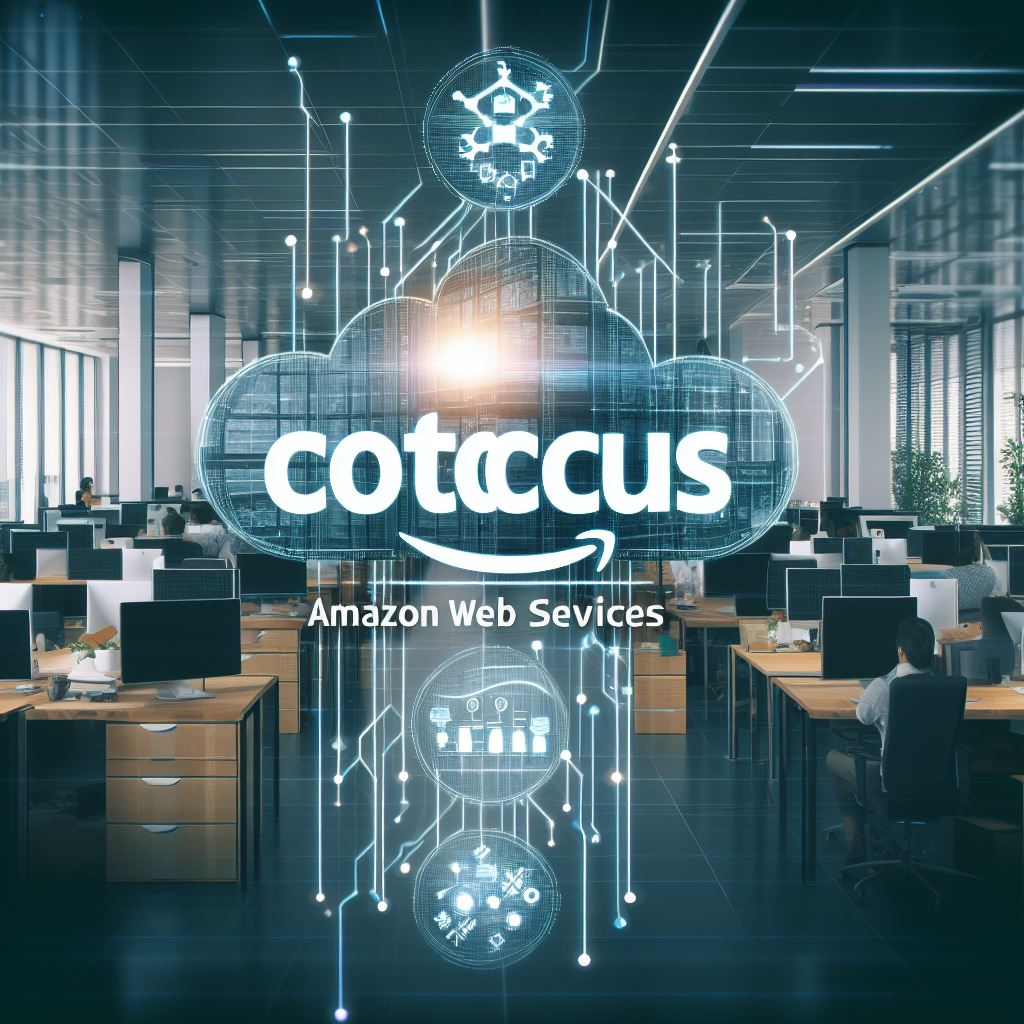 Why Cotocus is a Leading Company for Amazon Web Services (AWS)?
Cotocus is a renowned company that has established itself as a leader in providing corporate training for Amazon Web Services (AWS). With its extensive experience and expertise in the field, Cotocus offers top-notch training programs that cater to the diverse needs of businesses.
Innovative Approaches for Corporate Training
Cotocus follows a range of innovative approaches to deliver effective and comprehensive training for Amazon Web Services (AWS). These approaches ensure that participants gain practical skills and knowledge that can be directly applied in real-world scenarios. Some of the key approaches followed by Cotocus include:
Hands-on Training: Cotocus believes in a practical learning approach, where participants get hands-on experience with AWS tools and technologies. This enables them to gain a deeper understanding of the platform and enhances their problem-solving abilities.

Customized Training Programs: Cotocus understands that every business has unique requirements and challenges. Therefore, they offer customized training programs that are tailored to meet the specific needs of each organization. This ensures that participants receive training that is relevant and applicable to their work environment.

Expert Instructors: Cotocus has a team of highly skilled and experienced instructors who are experts in AWS. They possess in-depth knowledge of the platform and are adept at delivering engaging and informative training sessions. The instructors use a variety of teaching methodologies to ensure maximum knowledge retention and engagement.

Continuous Learning: Cotocus believes in the importance of continuous learning and staying updated with the latest advancements in AWS. Therefore, they regularly update their training programs to incorporate new features and technologies. This ensures that participants receive training that is up-to-date and aligned with industry standards.


Contact Cotocus Team for Corporate Training in Amazon Web Services (AWS)
If you have any corporate training requirements for Amazon Web Services (AWS), you can easily get in touch with the Cotocus team. They have dedicated contact channels for different regions:
USA: +1 (469) 756-6329
India: +91 7004 215 841

You can also reach out to them via email at contact@cotocus.com . The Cotocus team will be more than happy to assist you with your training needs and provide you with the necessary information. Remember, Cotocus is your go-to partner for all your corporate training requirements in Amazon Web Services (AWS). Contact them today and take your organization's AWS expertise to the next level!