Welcome to Cotocus, the pioneering company in corporate training for Argo! With our extensive experience and expertise in the field, we have established ourselves as the go-to destination for organizations seeking top-notch Argo training for their employees.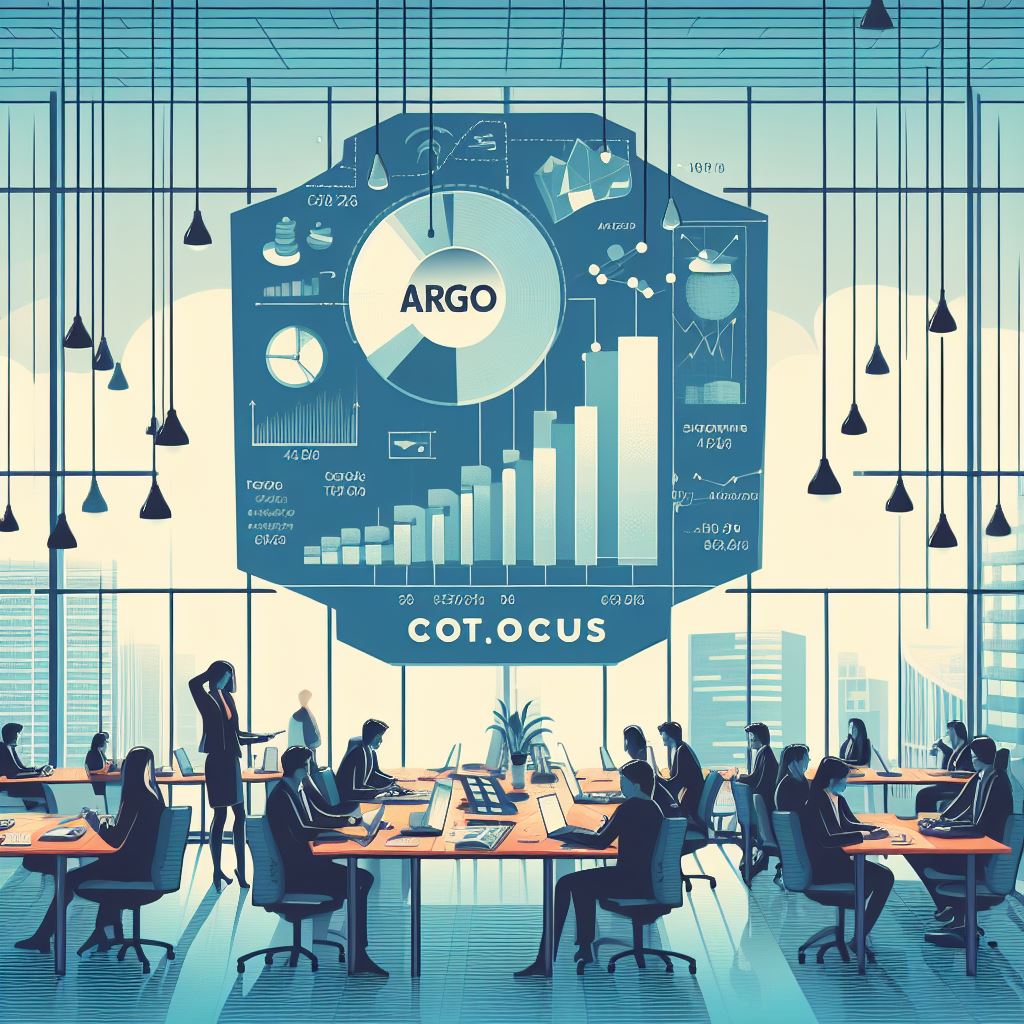 Why Cotocus is Leading Company for Argo Corporate Training?
At Cotocus, we pride ourselves on being the leading company in corporate training for Argo. Our dedication to excellence and our commitment to providing top-notch training solutions have made us the preferred choice for businesses looking to enhance their skills and productivity. With our extensive experience and in-depth knowledge of the Argo platform, we have successfully trained numerous professionals and organizations, helping them achieve their goals and stay ahead in the competitive market.
What is Approach followed by Cotocus for corporate training for Argo
At Cotocus, we follow a comprehensive approach to corporate training for Argo. We understand that every organization has unique requirements and challenges, and we tailor our training programs accordingly. Our approach includes:
Customized Training: We design training programs that are tailored to meet the specific needs of each organization. We take into account the existing skill levels of the participants and the desired learning outcomes to create a customized training plan.

Hands-on Experience: We believe that practical experience is crucial for effective learning. Our training programs include hands-on exercises and real-world scenarios to ensure that participants gain practical skills and can apply their knowledge in their day-to-day work.

Expert Trainers: Our trainers are industry experts with extensive experience in Argo. They have in-depth knowledge of the platform and keep themselves updated with the latest trends and developments. They bring their expertise and real-world insights to the training sessions, making them engaging and impactful.

Continuous Support: We provide continuous support to our participants even after the training program is completed. Our trainers are available to answer any questions or provide guidance whenever needed. We also offer post-training resources and materials to help participants reinforce their learning.


Contact Cotocus Team for Corporate Training in Argo
To get in touch with the Cotocus team for any corporate training requirement in Argo, you can reach out to them through the following contact details:
Feel free to contact Cotocus for any queries or to discuss your corporate training needs in Argo.