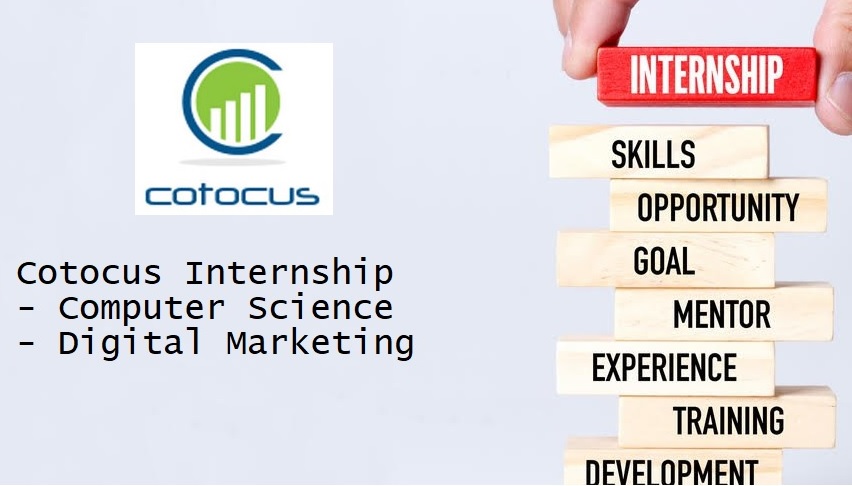 Cotocus is one of the upcoming and is leading IT professional services company transforming clients business. Our unique industry-based, consultative approach helps clients envision, build and run more innovative and efficient businesses.
Cotocus service support every IT professionals of their respective organization. This brings an entire new dimension to the Training and Consulting. We empower IT professionals from the industry to create value for their business. We enhance skills of the team and enhance core value of your business. Let us help you to retain and update your talent and capabilities which strengthen the business value.
Also, we offer various IT services to serve our client's requirement and have our own experts (coaches/mentors/managers/consultants and others) to deliver the project with given time frame. With our extensive experience and growing knowledge base, we able to work according to client's requirement. We have all the ability to help you in all the process that an organization needs to enhance themselves.
We have this crazy, thrill-seeking goal to climb from a small company that has quadrupled in size. Also, we aspire to reach/achieve our goal set for the year very soon which helps us to work for upcoming year for ourselves in updating and transforming our organization. Our work experience of different websites like medical, legal, IT training & Consulting etc helps us and our team to stay motivated and make us proud. We've been successful beyond our wildest projections and we have transformed in the cloud to handle an avalanche of orders. We have the finished product shipped to their doorstep in within your time specs.
To keep the transformation going, we're going to need a few more big thinkers. Cotocus invites all interested and qualified candidates to apply for below mentioned employment opportunities on the urgent basis. Cotocus is the best paymaster in the Industry and offer best benefits package.